What Sets Waller Financial Group Apart
An Introduction to Waller Financial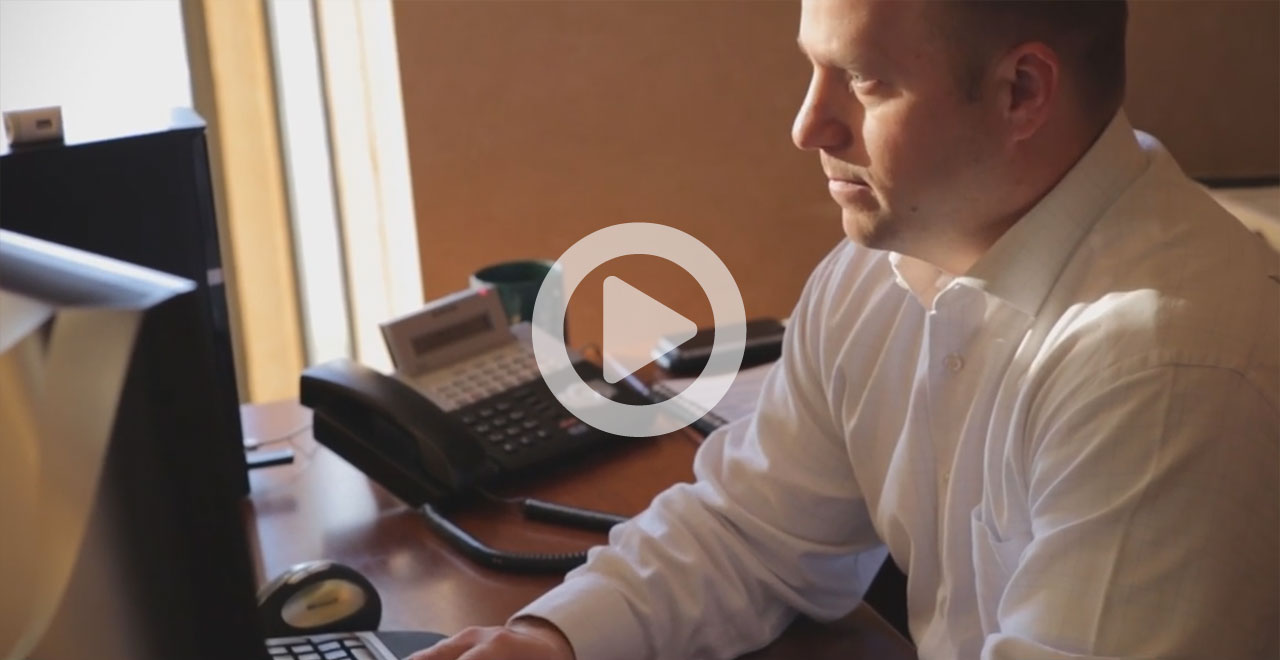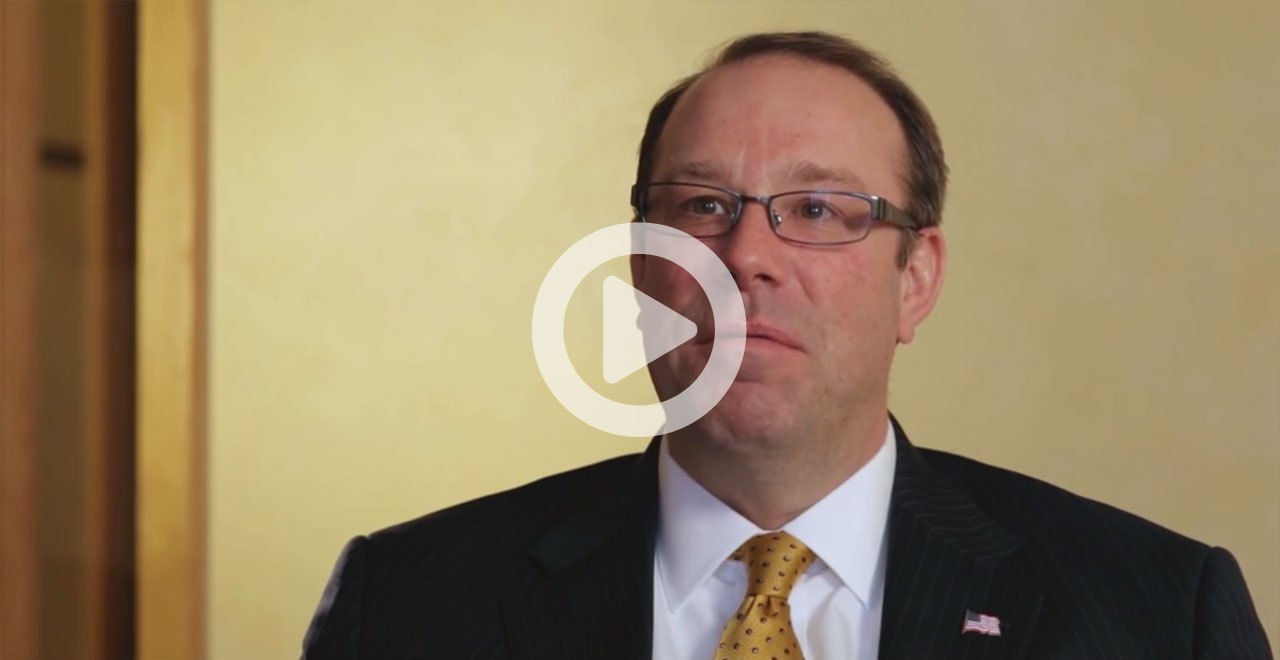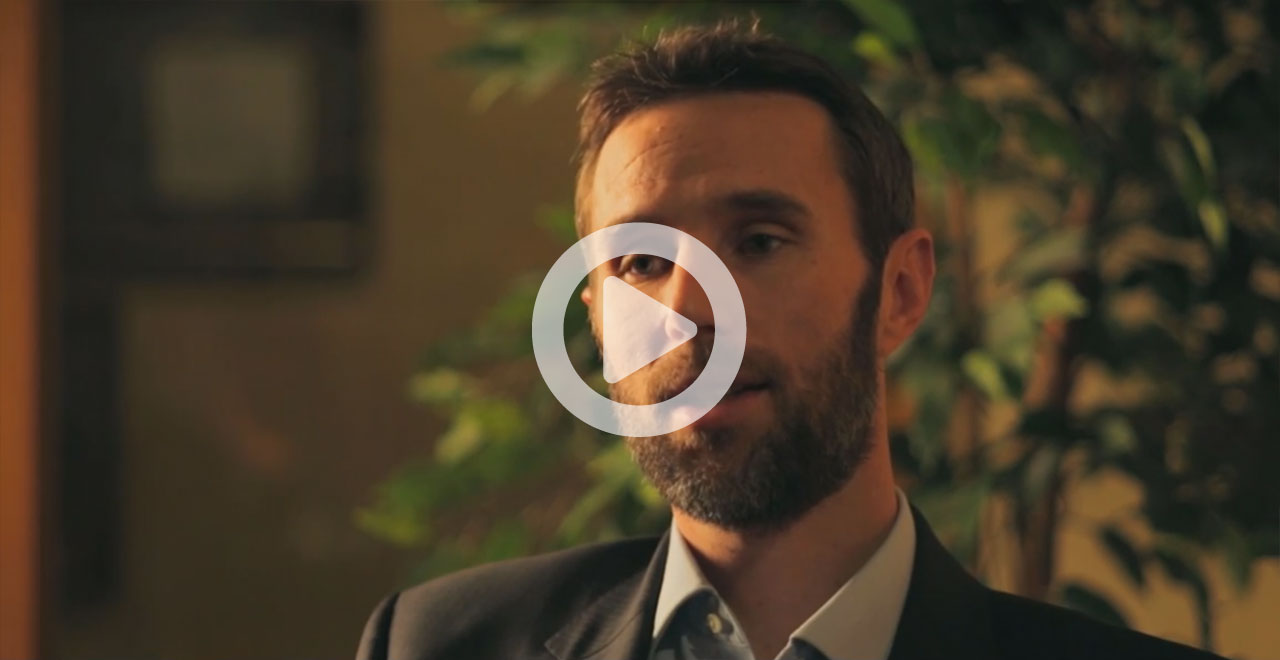 Additional Videos
Ben Botbyl, Information Systems Coordinator
This month we are highlighting Ben, our Information Systems Coordinator. Watch this short video on how his dad and grandpa led him into the finance industry.
Ben Botbyl, Information Systems Coordinator
Meet Ben, he is our Information Systems Coordinator, a position most do not understand. He explains his position and why it's important for clients and Waller Financial. (And wait till the end when he talks about family – it's rather heartwarming.)
Make a Difference Day at Dress for Success
Our staff and clients recently volunteered at Dress for Success Columbus. Here is what we accomplished, and why the cause is so important for our community:
Sandy Vidosh, Executive Assistant
She has been on our team since 2006. In this short video, she talks about why family is so important to her:
Kathy Kincaid, Senior Planner
Kathy has been with our firm for 15 years. Watch the short video to learn more about her.
Make a Difference day at Furniture with a Heart
We joined Furniture with a Heart for our Make a Difference day. Our clients and friends organized donation items and built furniture.
Make a Difference day at Mid-Ohio Foodbank
We volunteered at the Mid-Ohio Foodbank for our Make a Difference day. Here is what our clients and staff accomplished.
Custodian Change – Part 2
After clients received their TD Ameritrade packets in the mail, a few started asking great questions that were not addressed in the first video. Jason Farris answers 5 common questions we have received.
Custodian Change – TD Ameritrade
2016 is an exciting year for our firm. We are changing custodians to TD Ameritrade Institutional. Our Partners, Jason Eliason and Jason Farris, answer a few questions our clients may have about the transition.
2015 Odysseus Award – Clyde Gosnell
We are proud to present the 2015 Odysseus Award to Clyde Gosnell for his philanthropic contributions to the community.
Waller Financial's 30th Anniversary
It has been our pleasure serving the community over the years. We appreciate everyone who has been a part of our firm over the last 3 decades. We hope the next 30 years are as fulfilling as the last.
2014 Odysseus Award – Robert and Shirley Carpenter
Presenting the 2014 Odysseus Award. We honored Robert and Shirley Carpenter for their tremendous philanthropic work throughout the community and their heart-warming selflessness.